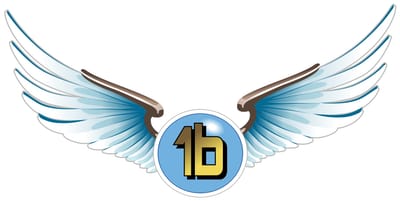 We have built this company on the foundation of trust, honesty, compassion, passion and creativity.
We are living proof that a beautiful corporation can and will flourish with patience and time in the right way and for the right reasons.
We feel that giving back is an essential part of growth. We are all one and forever one we will be.
When we give from the heart we grow to depths that are unimaginable.
We strive to continue in an environment where greed, hate and manipulation can not survive.
This and so much more is the pure foundation of 1bcorporation.